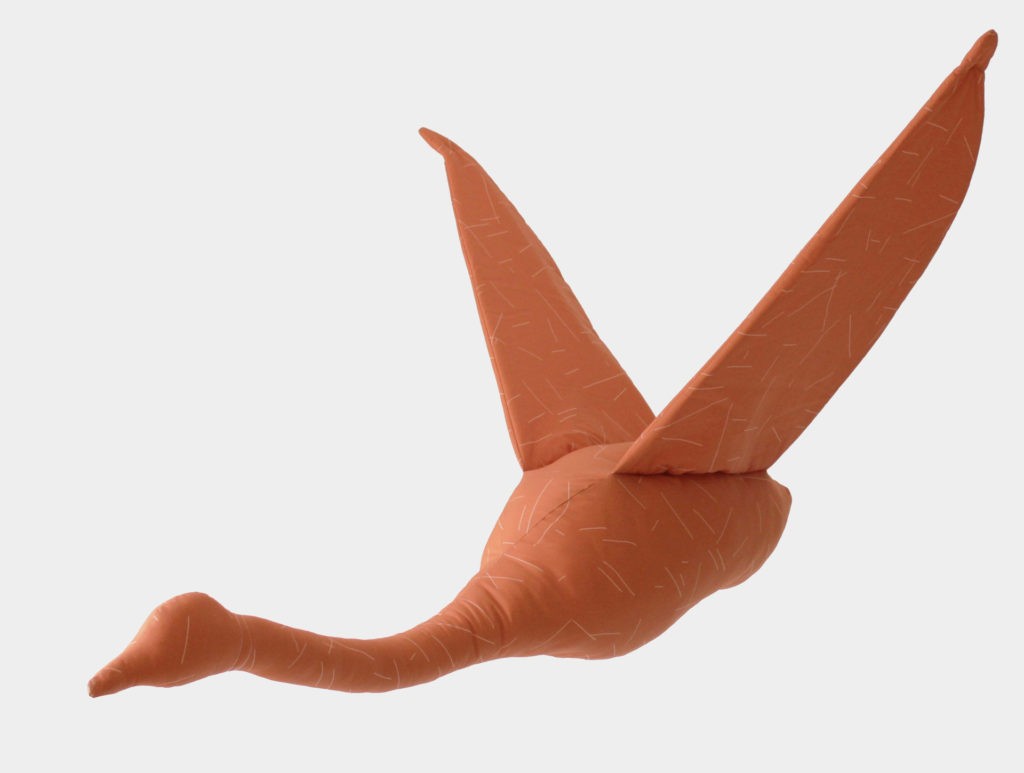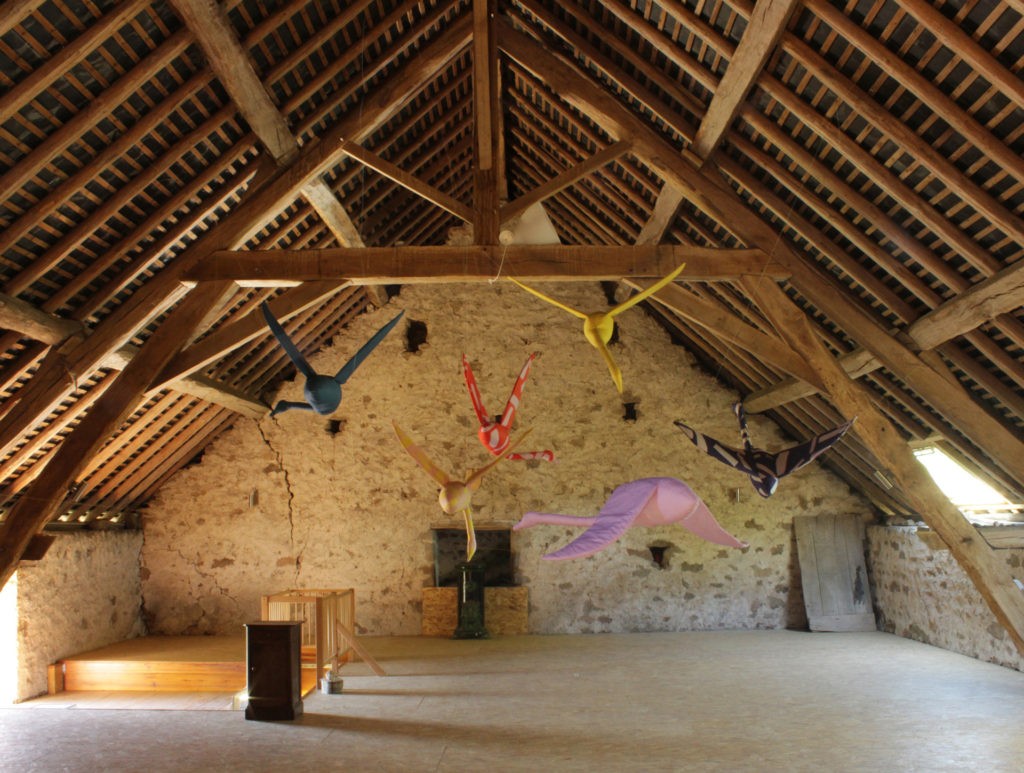 Flying swan. Wingspan of 120 cm. Made of cotton with padding. Studio Jantien Baas 2018.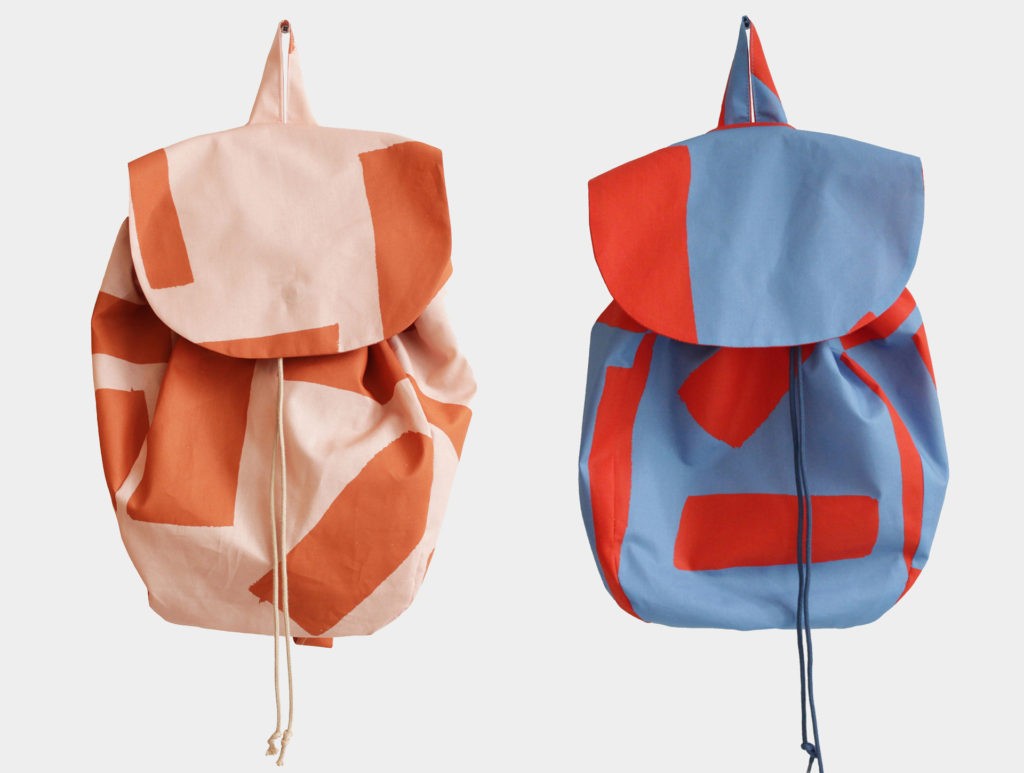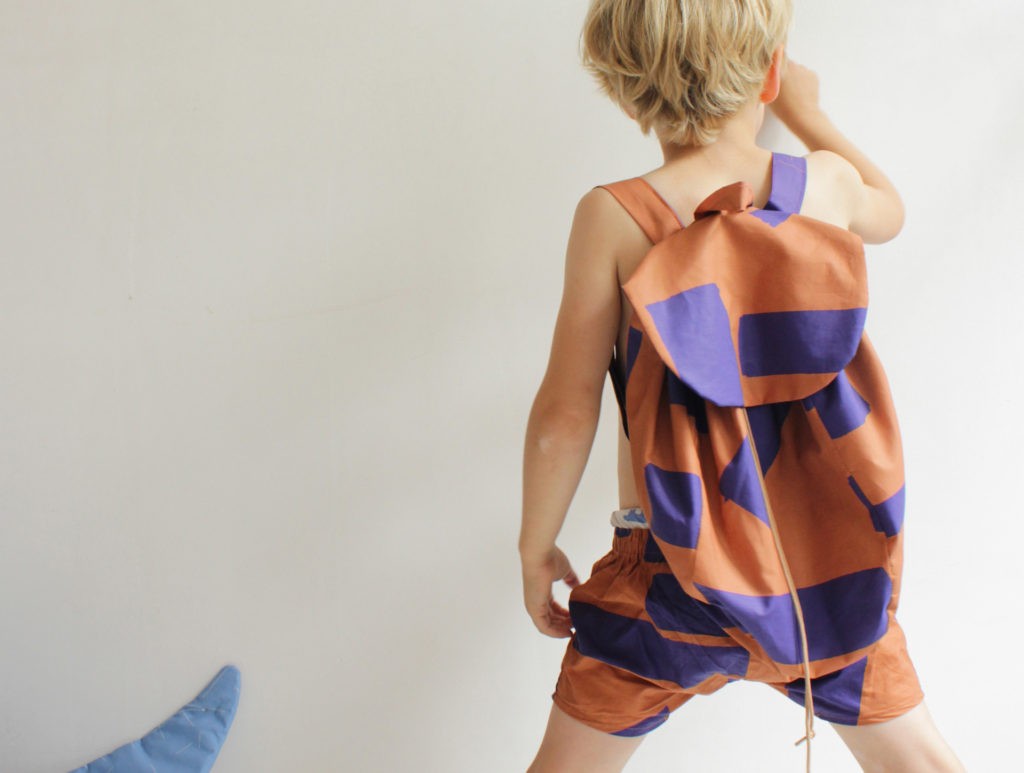 Kids' backpack. Made of cotton, the inside of the backpack has a different color and print. Studio Jantien Baas 2019.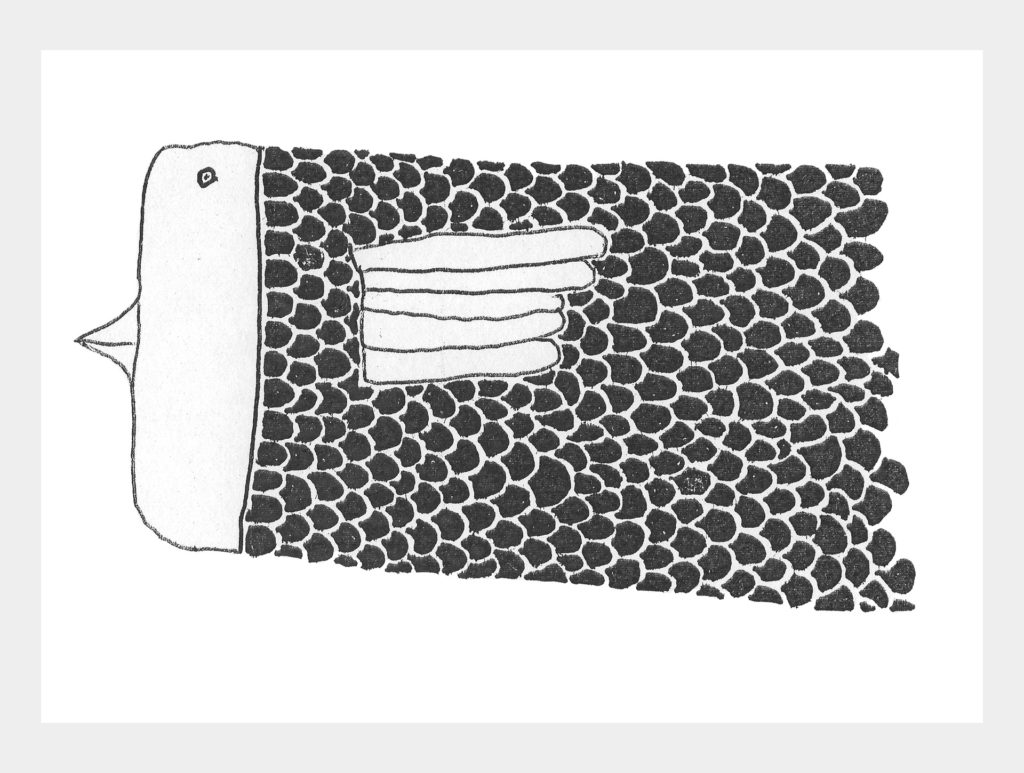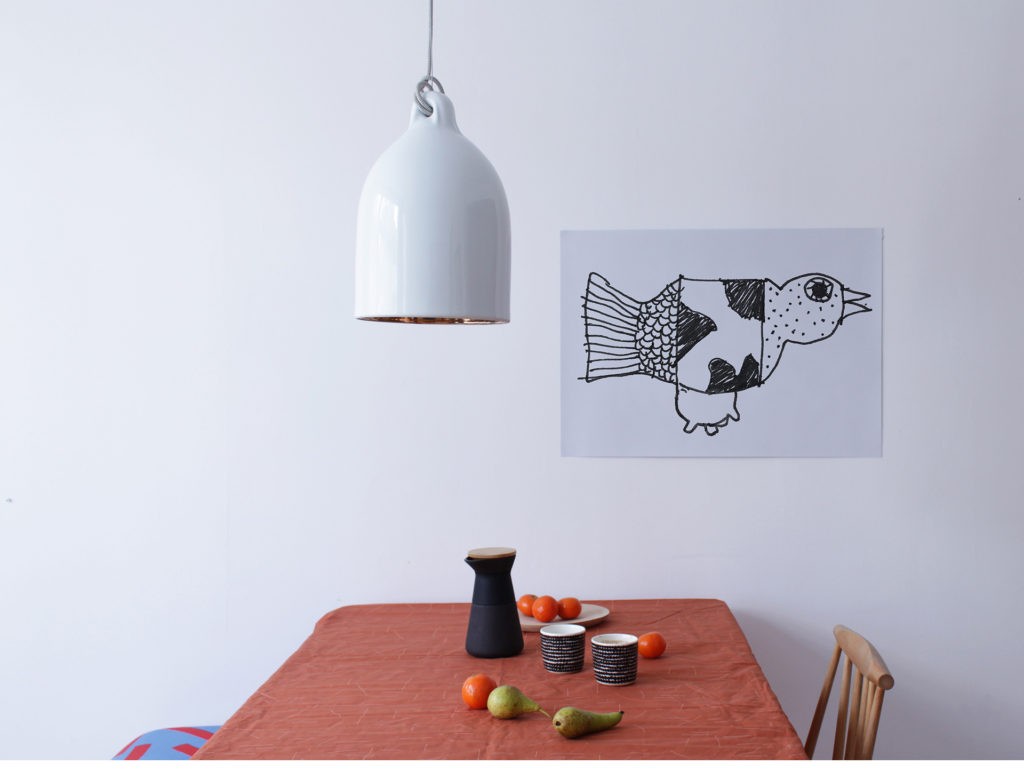 Posters in black and white, a series of five. Size 50 x 70 cm. In collaboration with Floris Schrama. 2019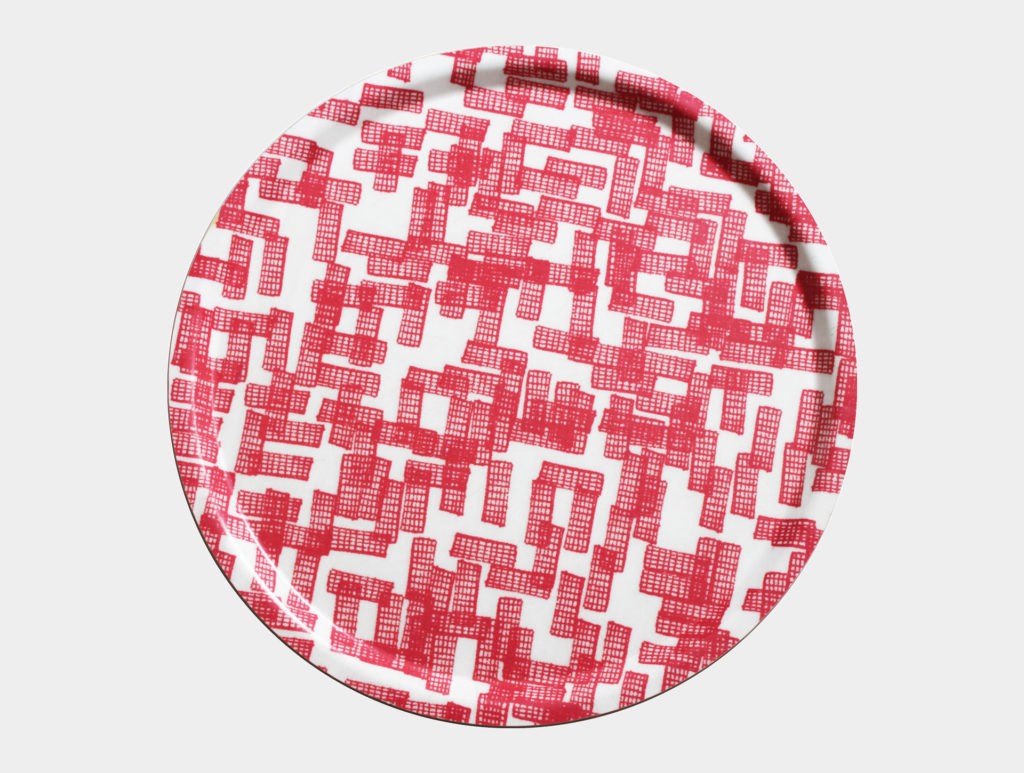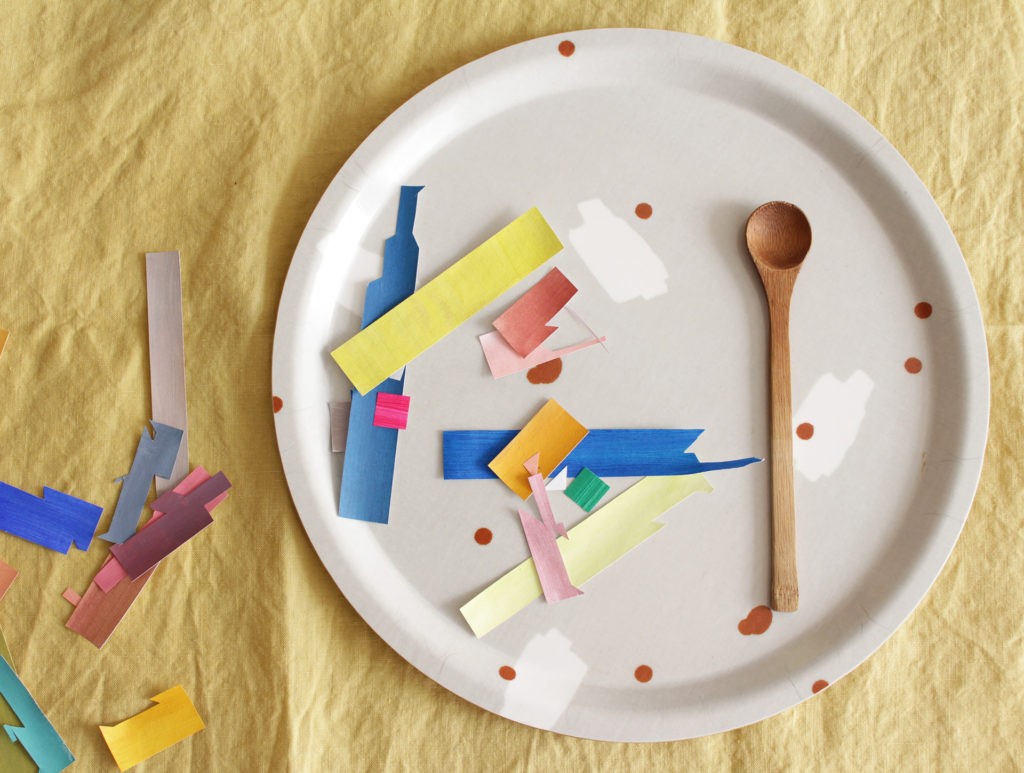 Tray, released in different prints. Tas-ka. 2016.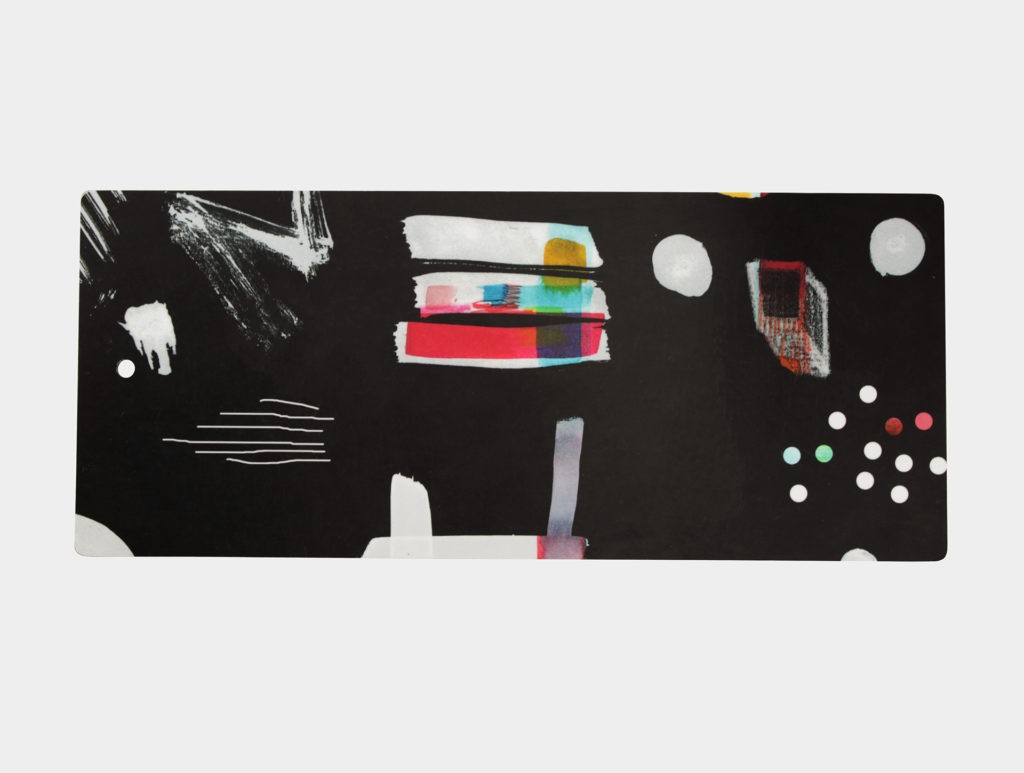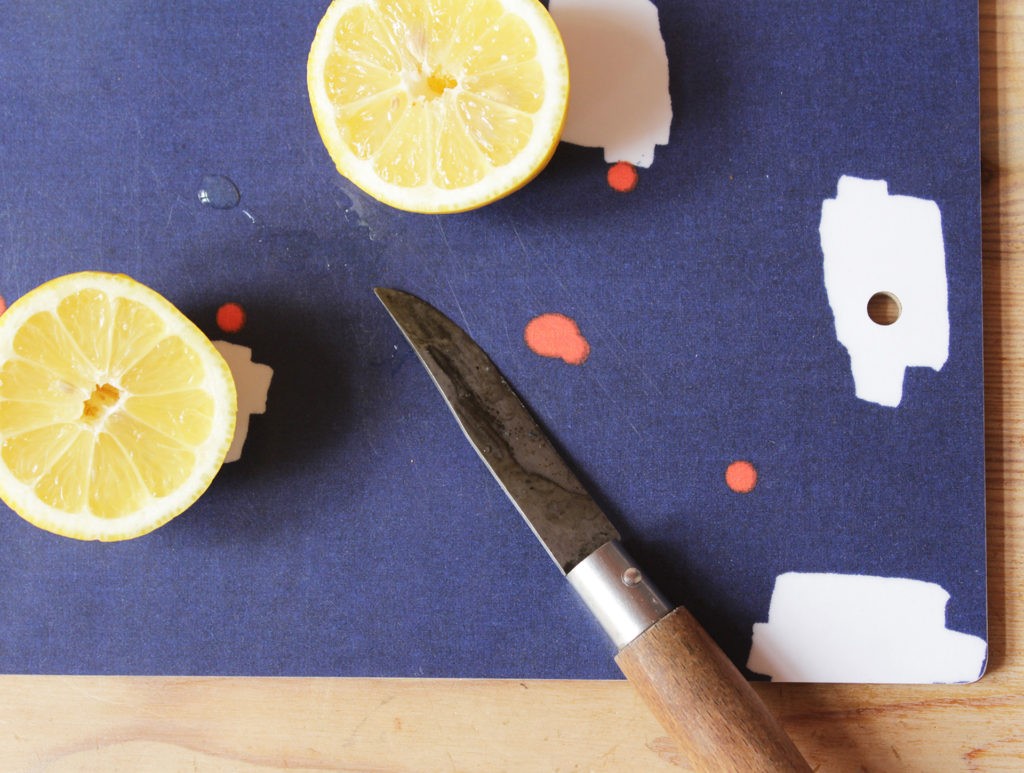 Cutting board / serving board. Tas-ka. 2016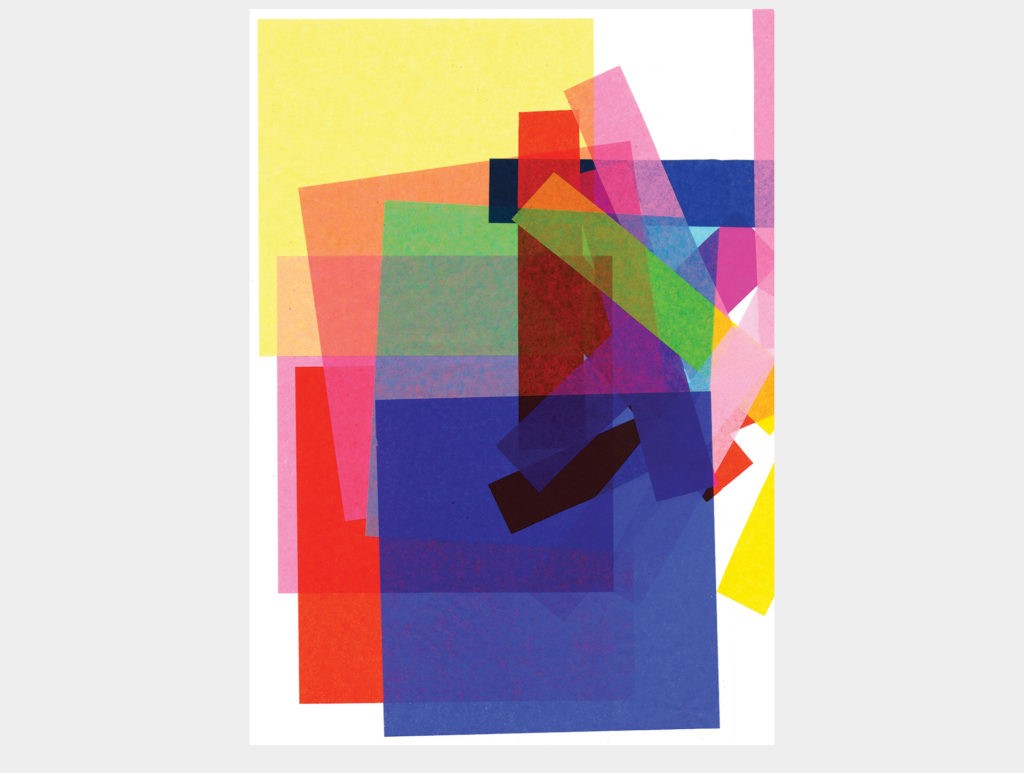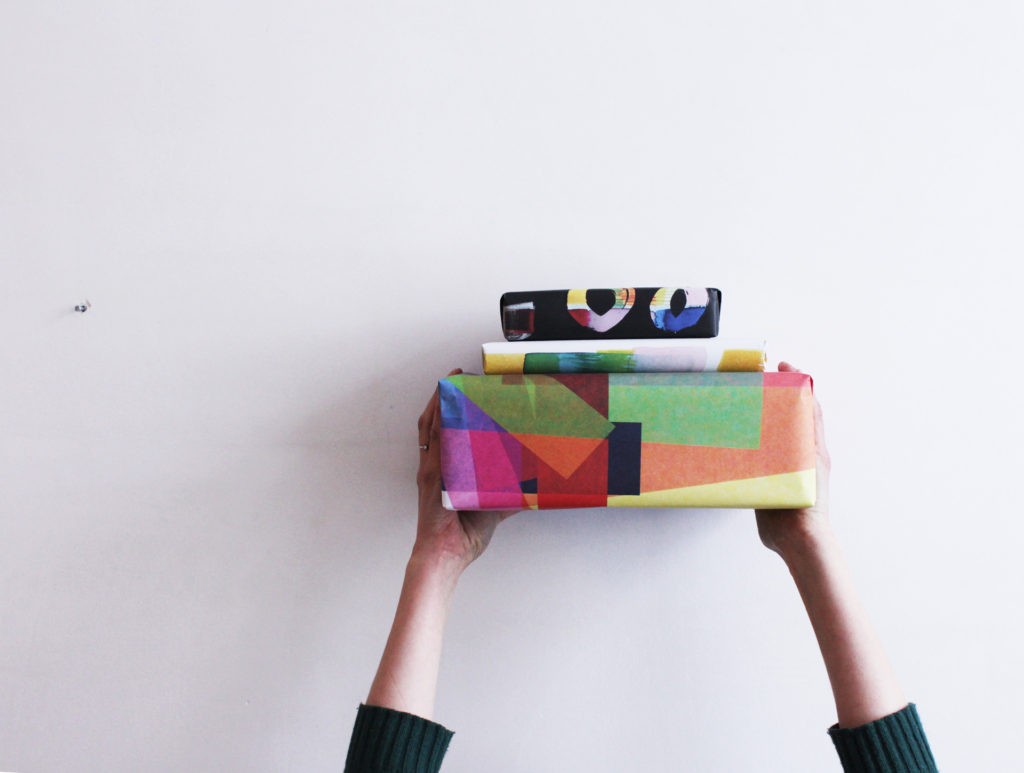 Poster / wrapping paper, released in 5 different prints. 2016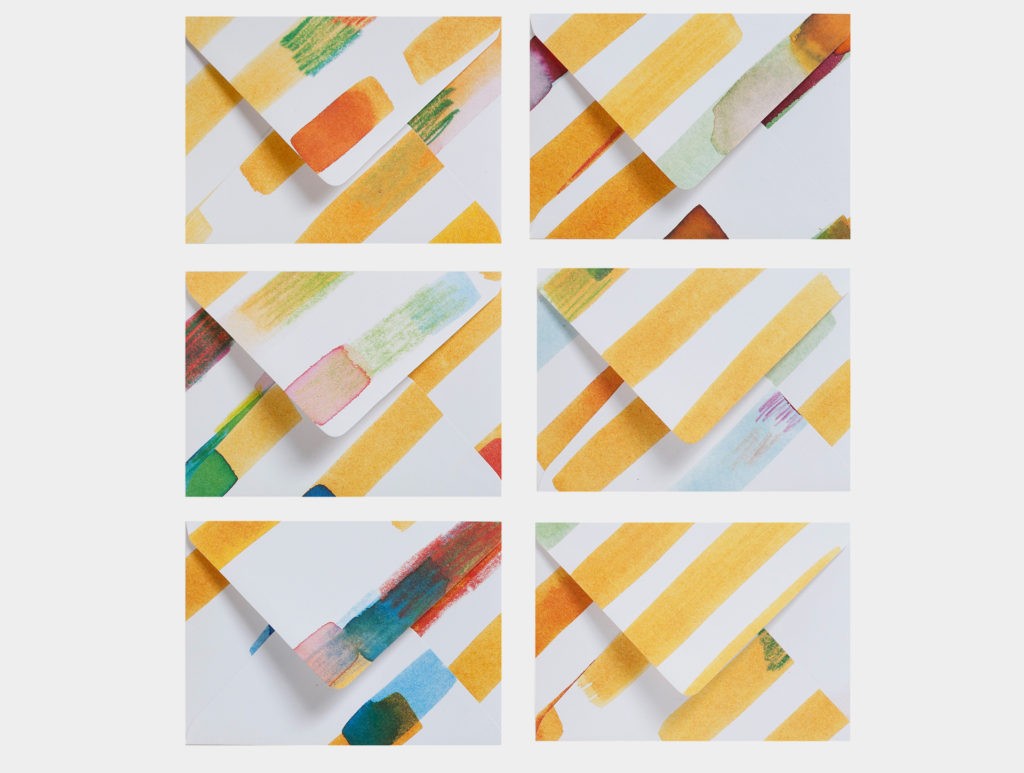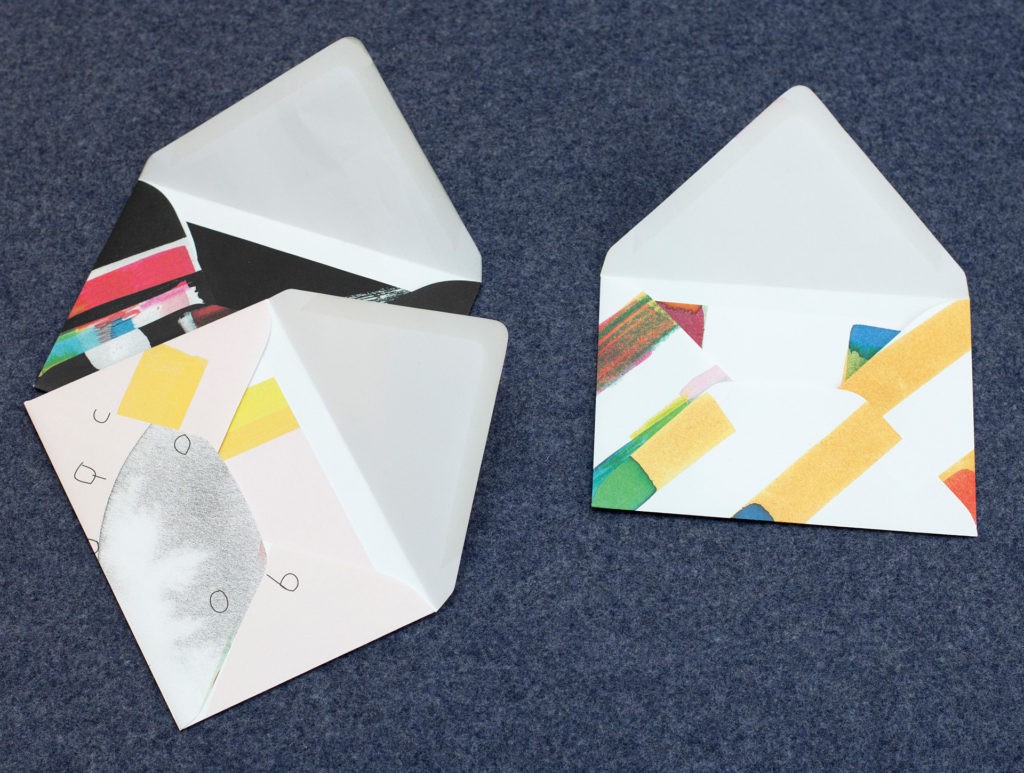 Series of envelopes, released in different colours. Tas-ka 2014.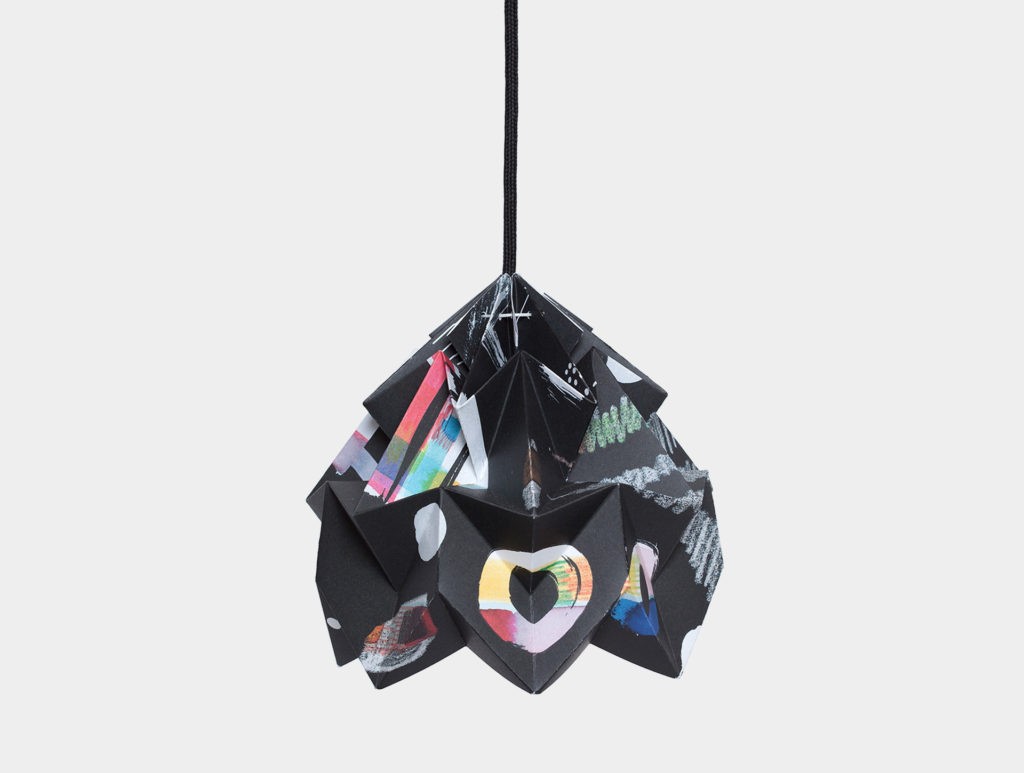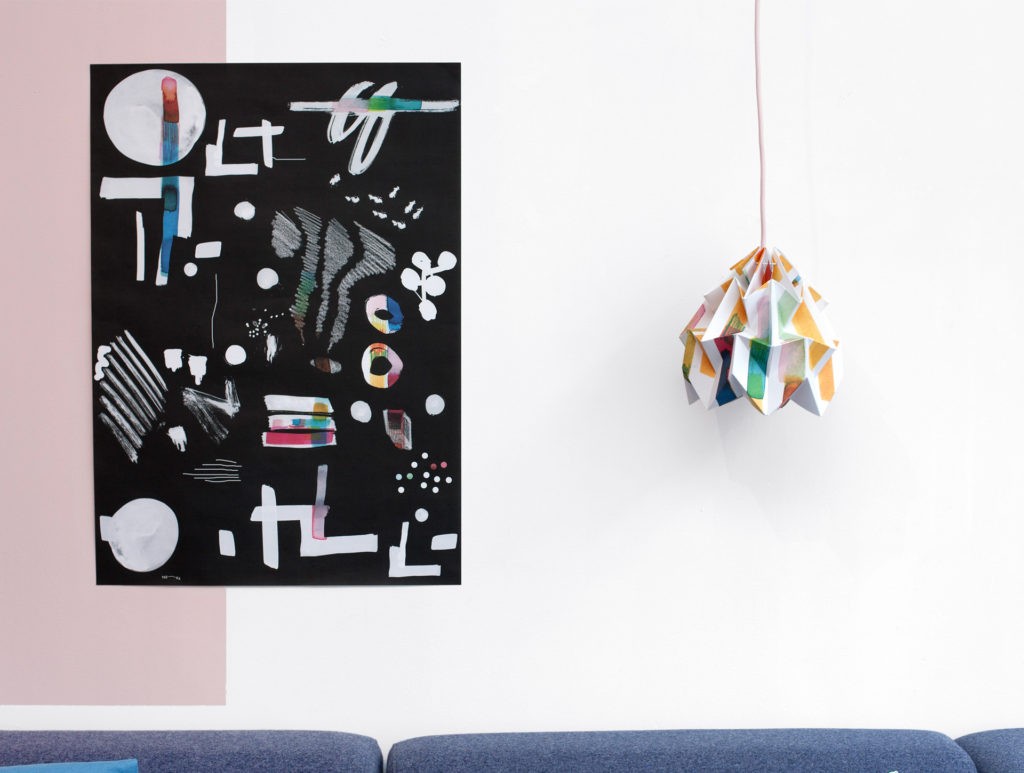 Lamp moth, a collaboration with Studio Snowpuppe and Tas-ka. Released in 3 prints. 2015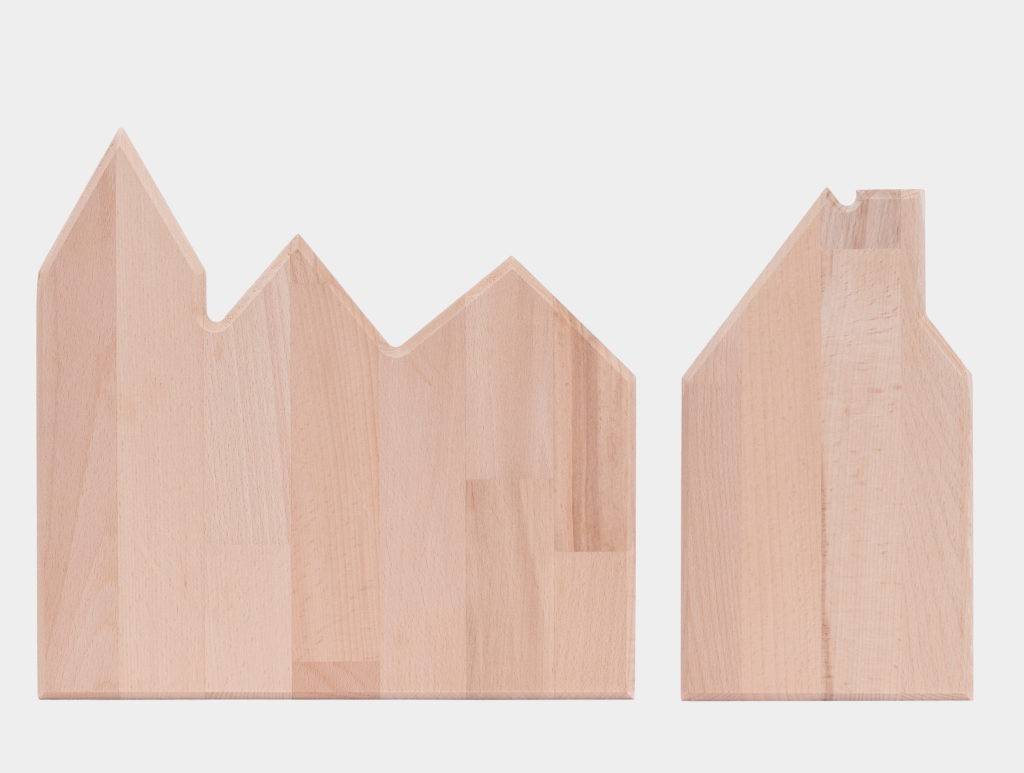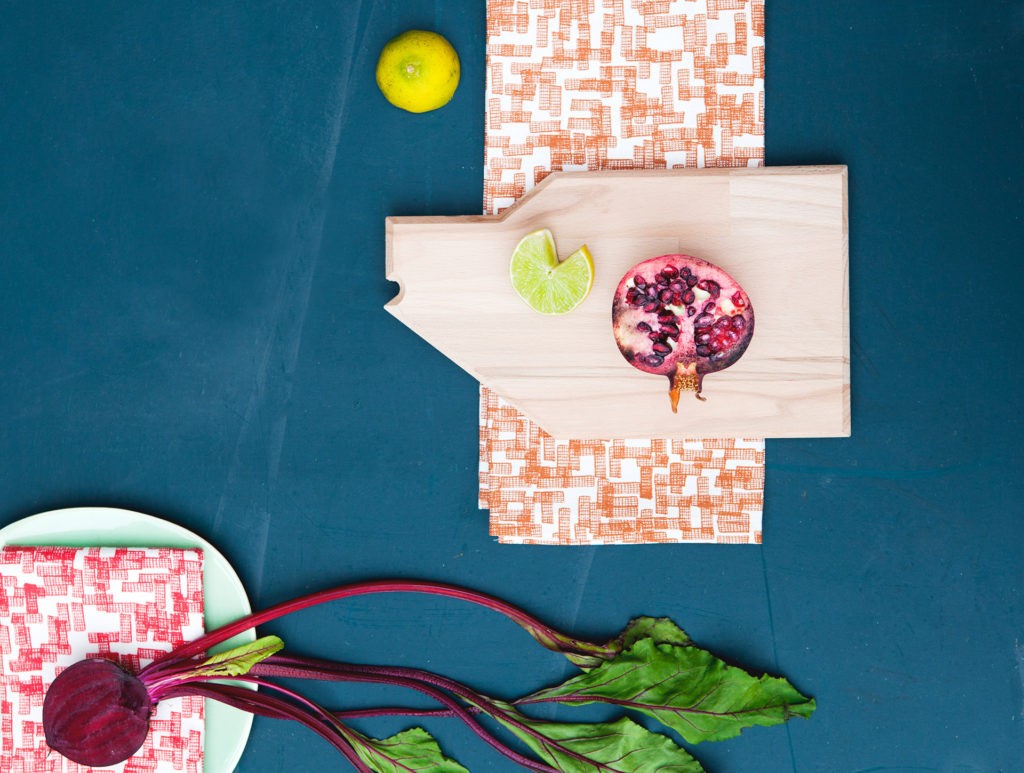 Beechwood breadboards for the 'house' collection. Tas-ka. 2009.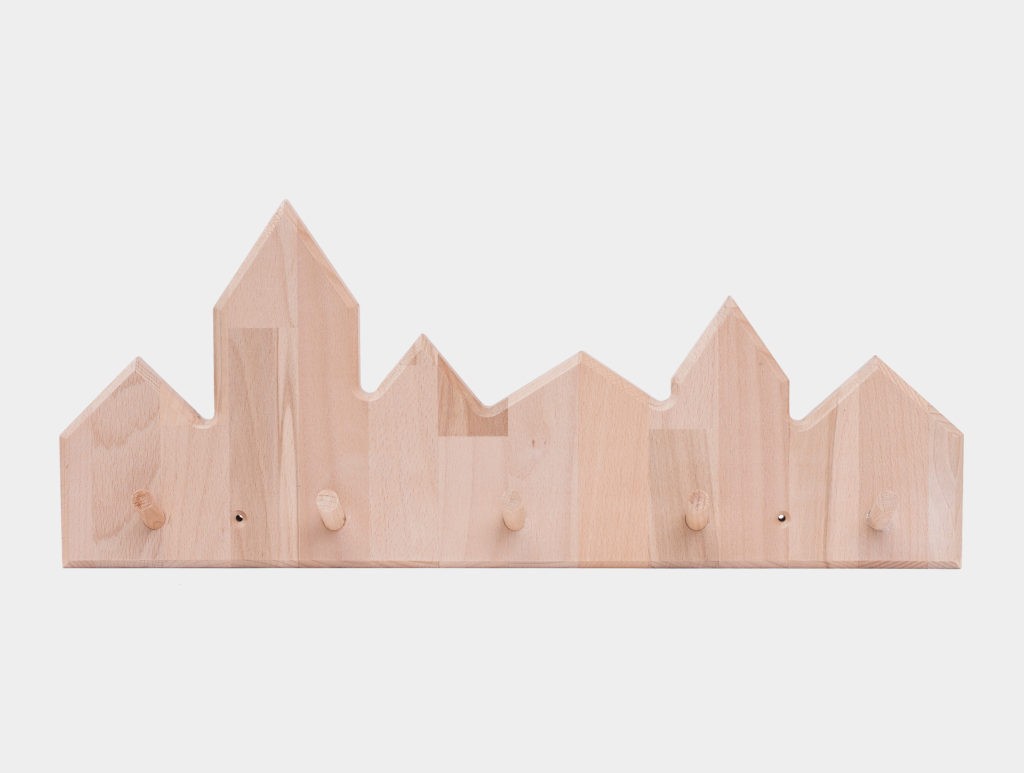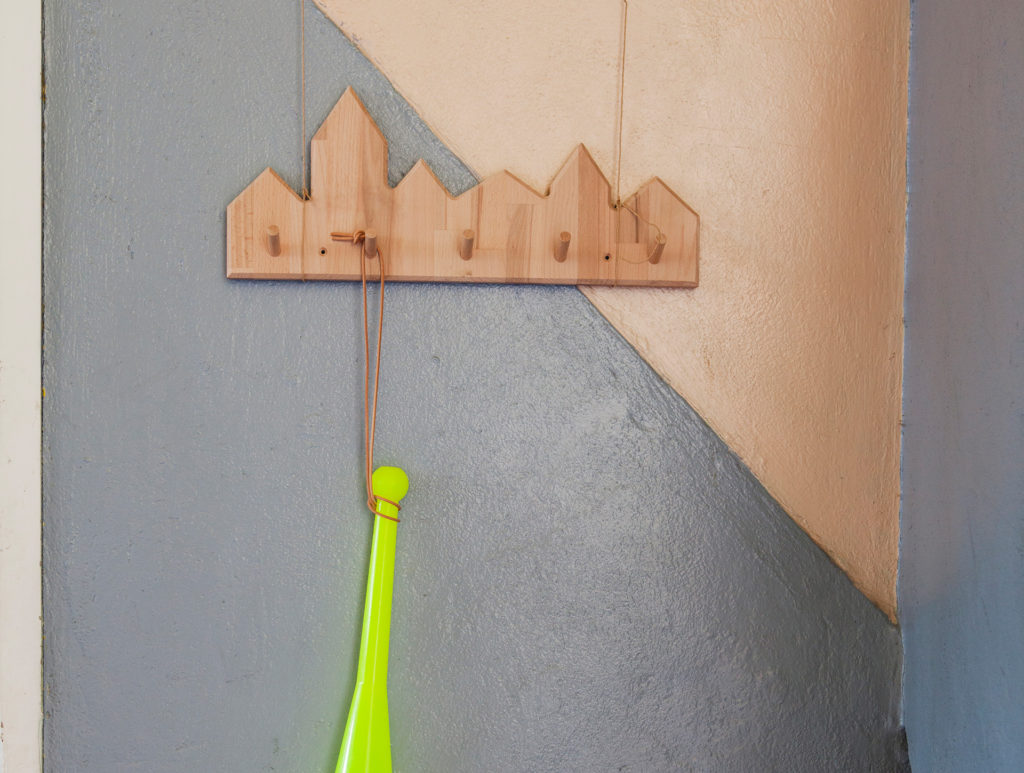 Beechwood coat rack city. Tas-ka 2011.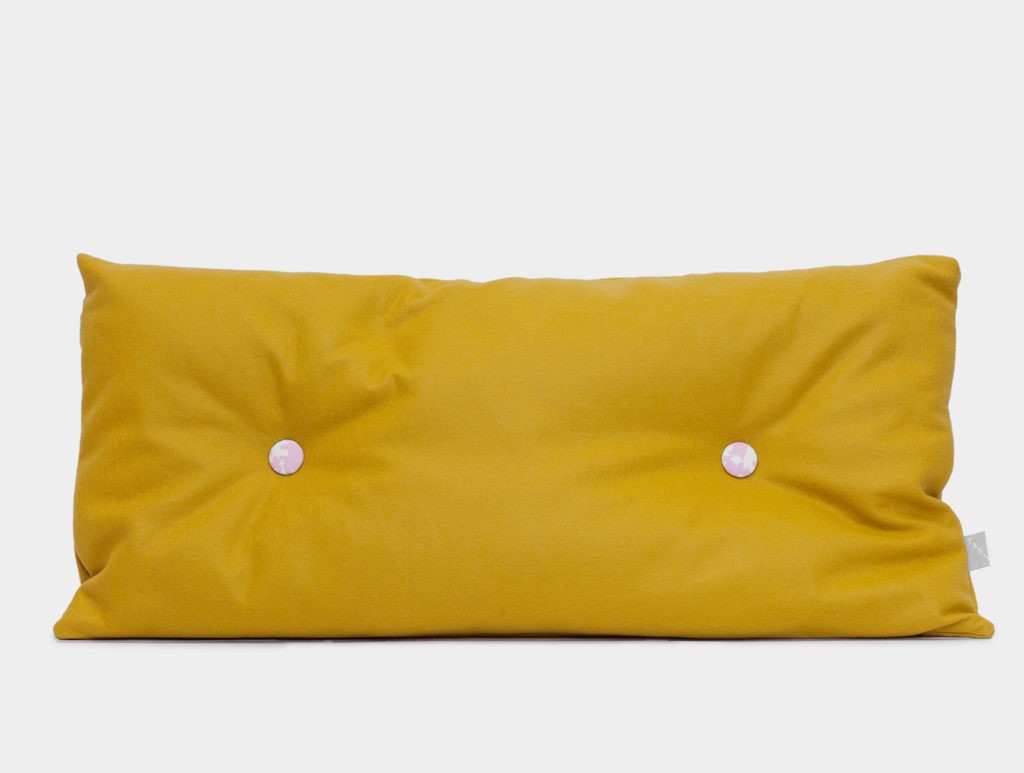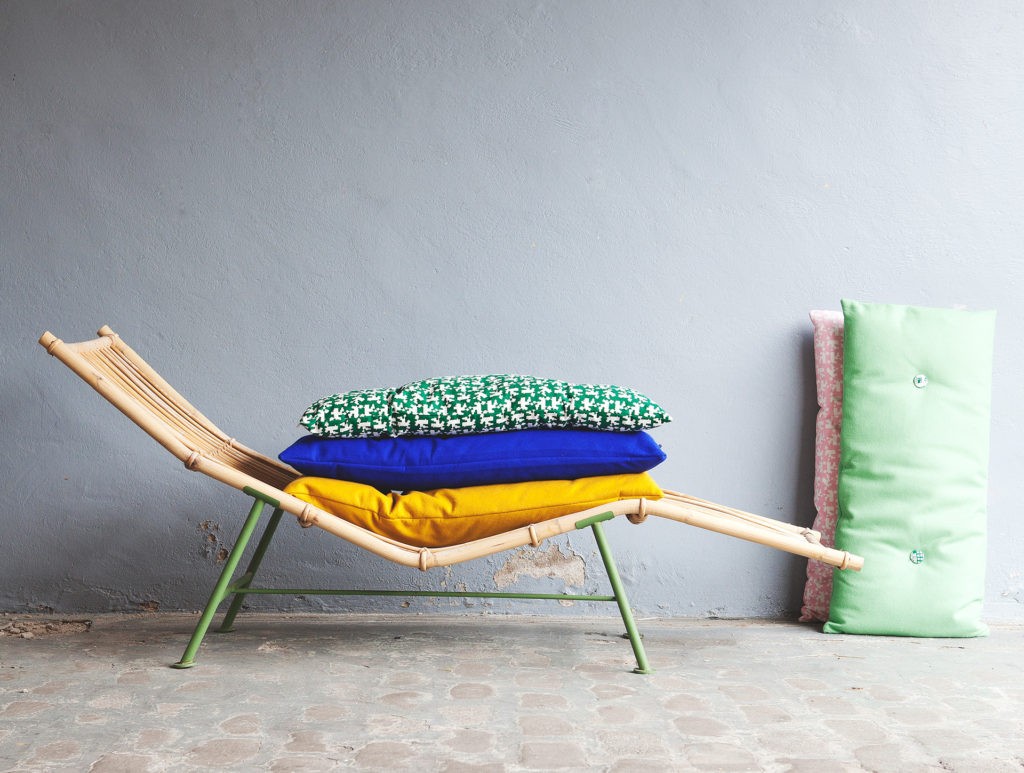 Cushion with buttons, made of wool felt and cotton, size 40 x 80 cm. Tas-ka 2009.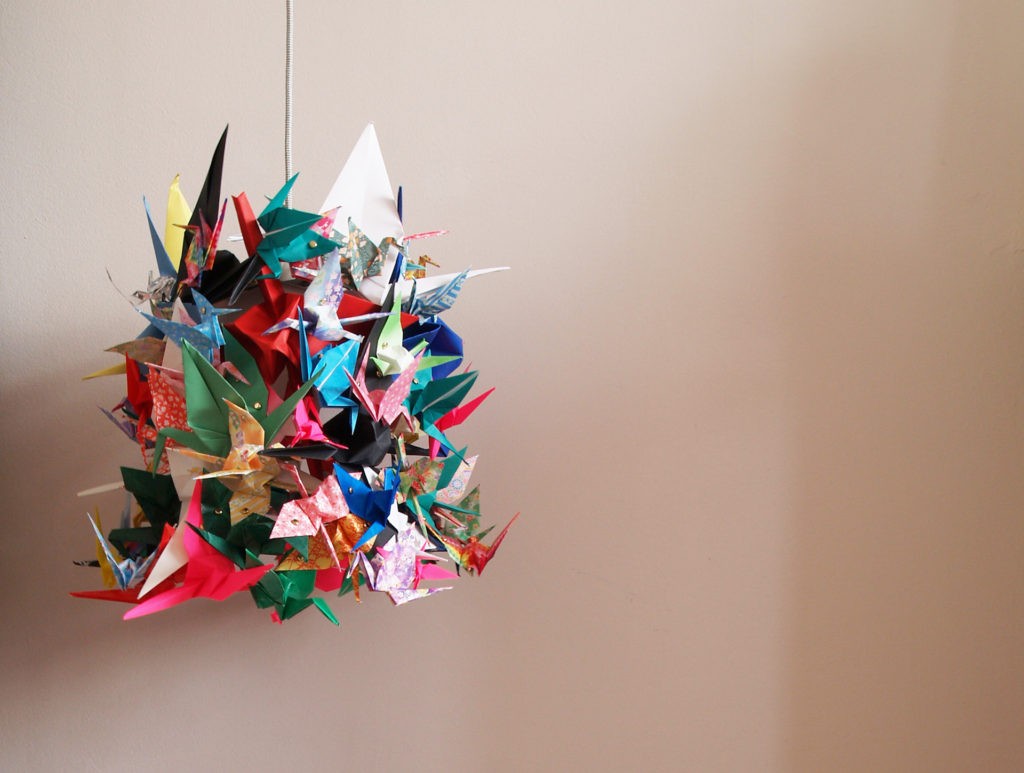 Bird lamp, made of about 70 folded paper cranes. Tas-ka 2009.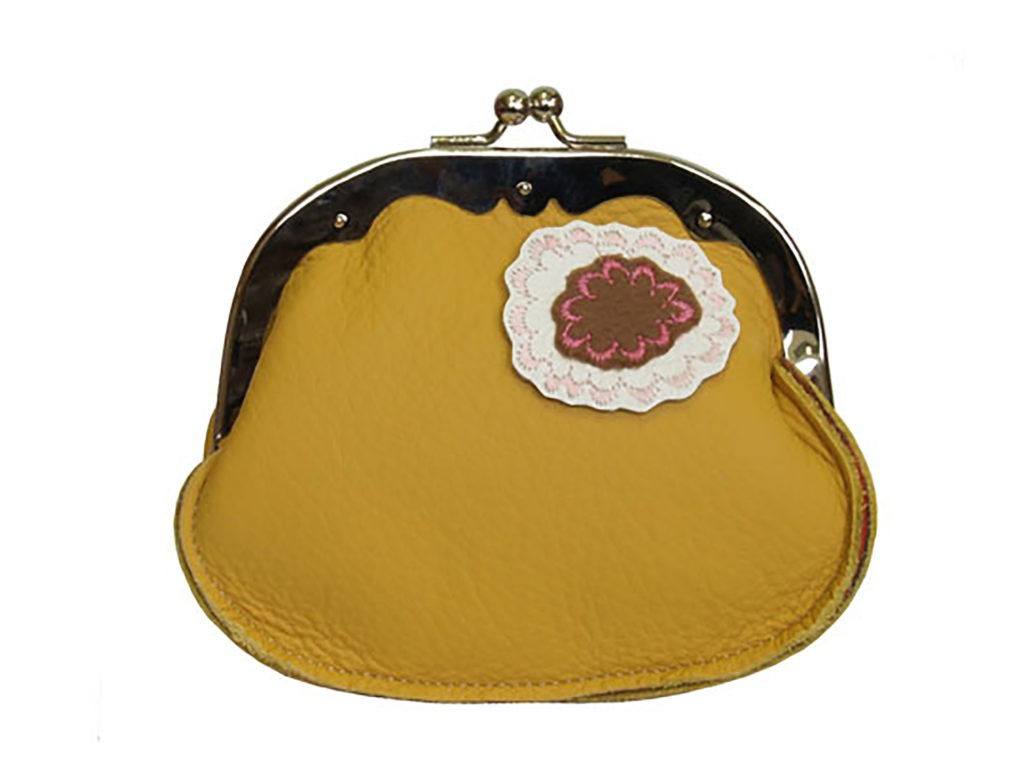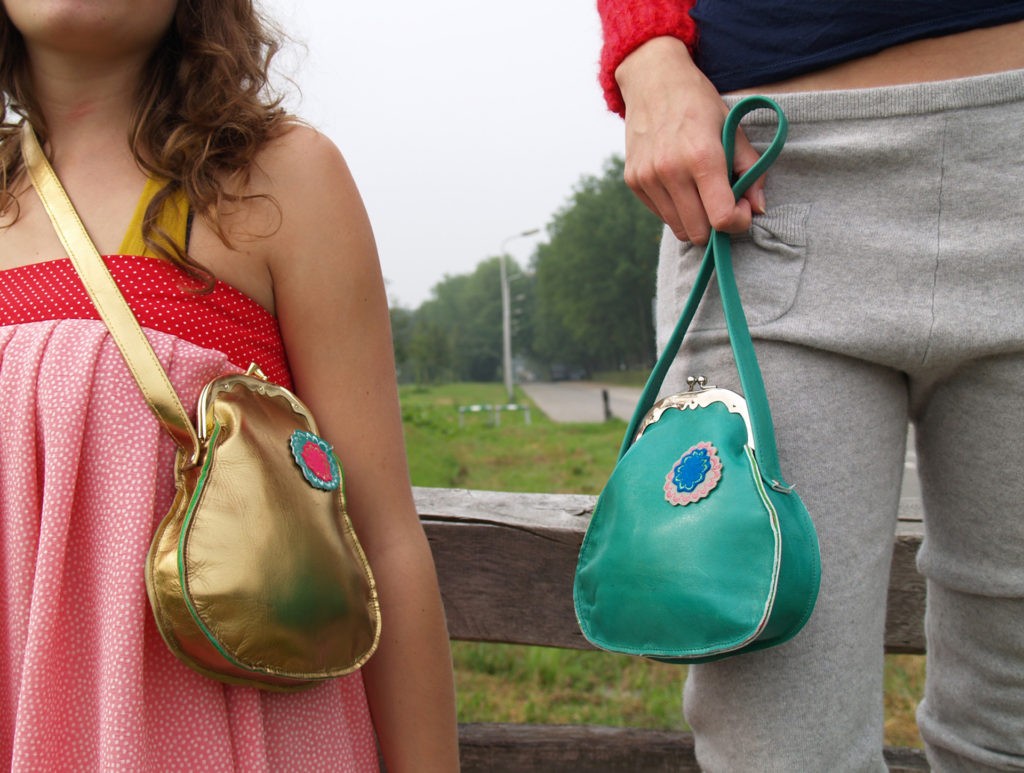 Wallet and purse made of leather combined with wool felt. Tas-ka 2006.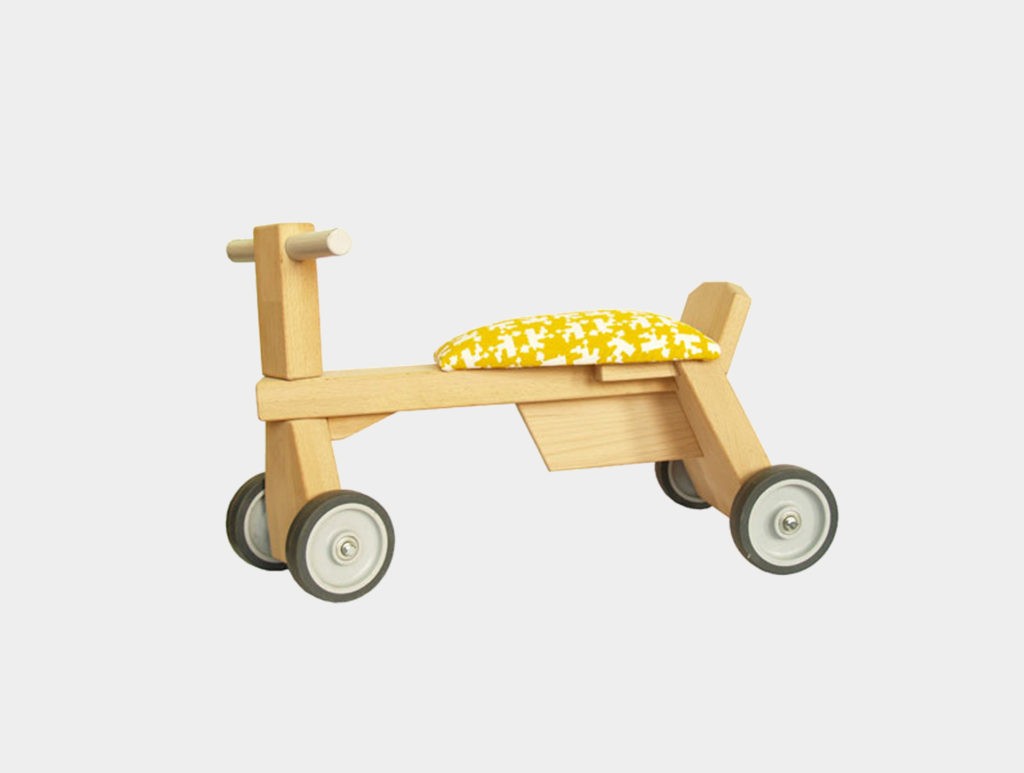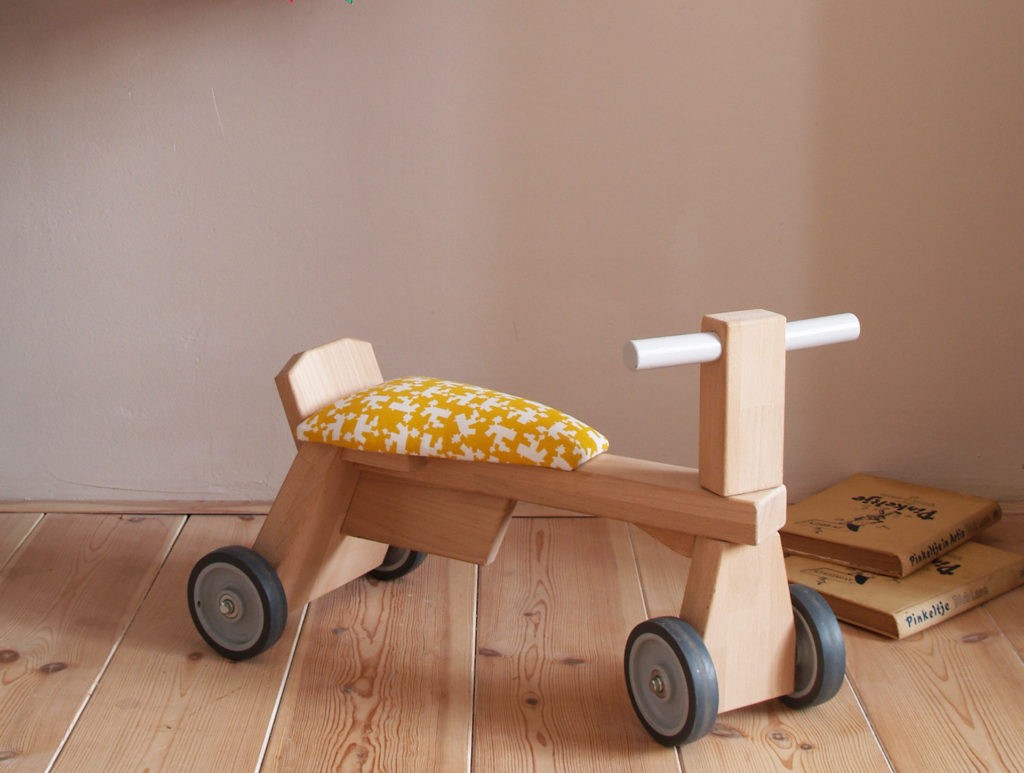 Walking bike made of beech wood with an upholstered seat. Tas-ka 2007.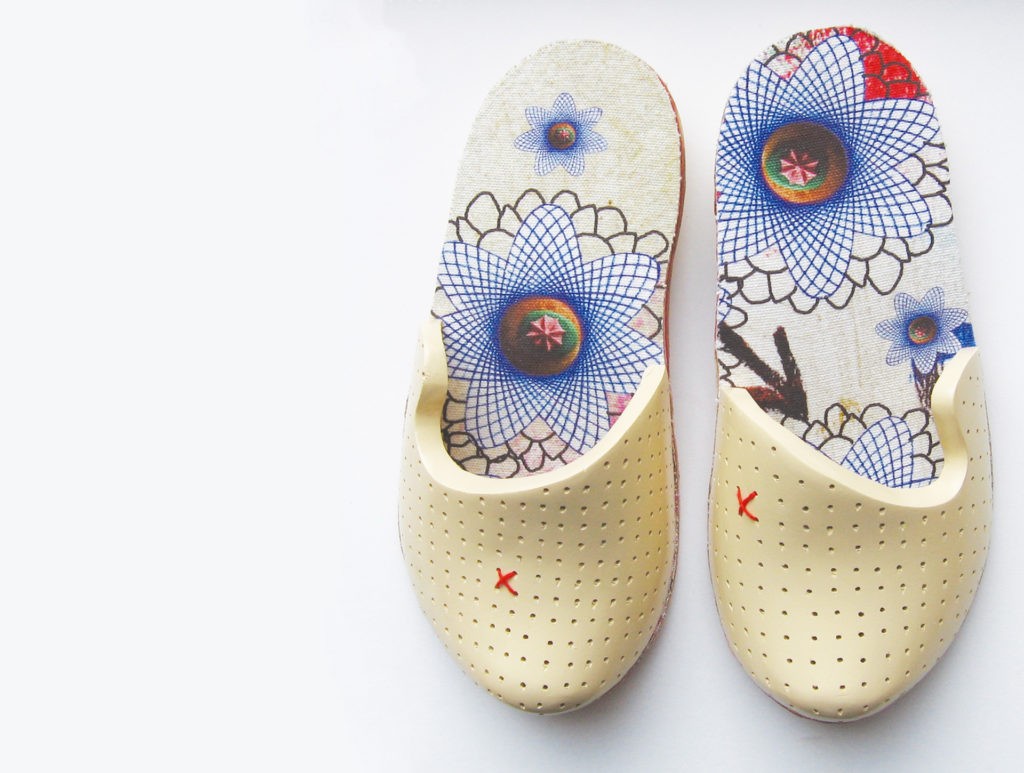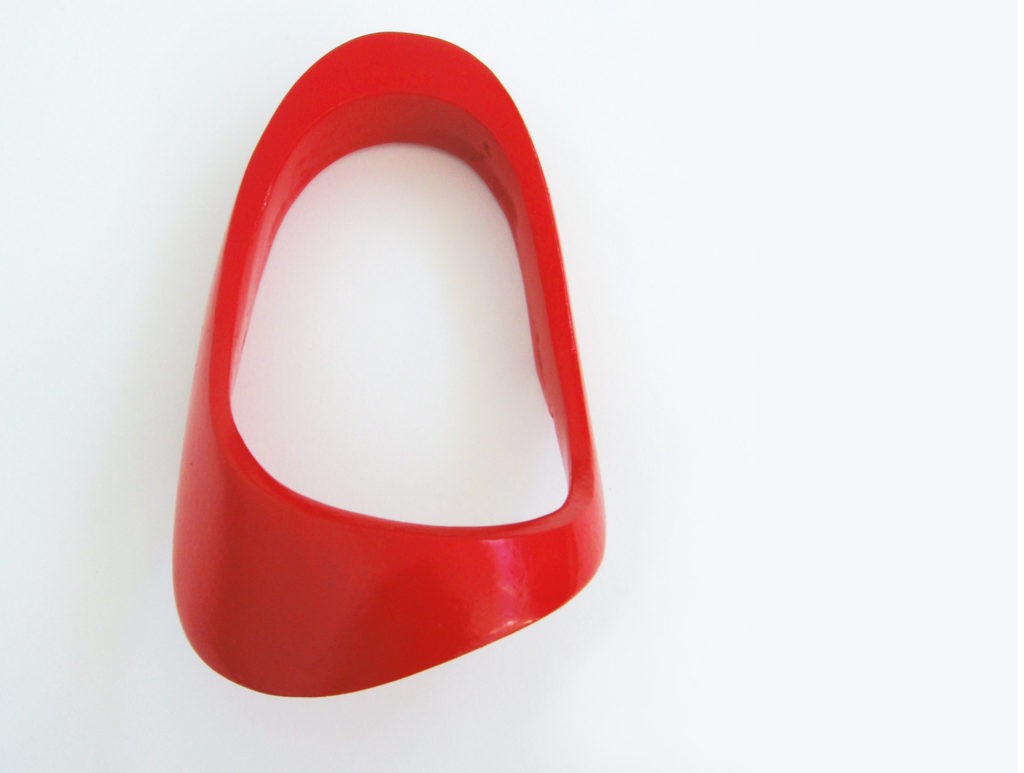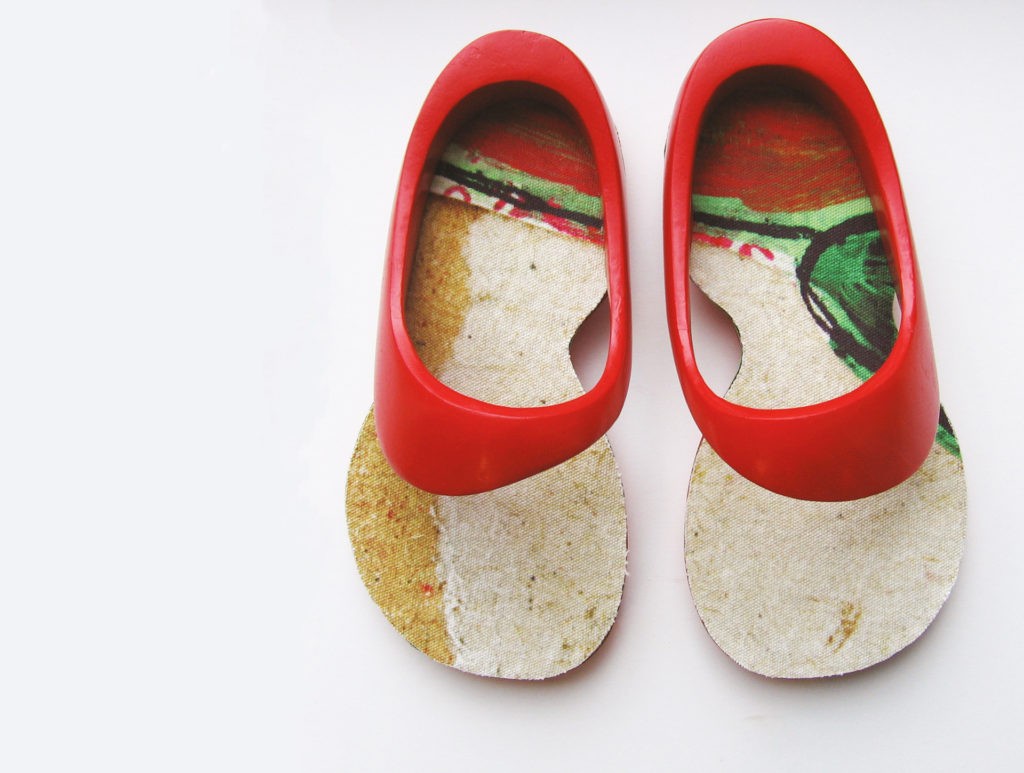 Graduation project of Jantien Baas at the Royal Academy of Art in The Hague. Shoes made of wooden clogs. 2005.
This page is still under construction….